Provincial Nominee Programs
The provinces and territories of Canada have unique agreements with the federal government to select foreign nationals for immigration. The selection process is unique to each province and territory while the final process and decision ultimately lies with IRCC. Popular programs now include the Saskatchewan Immigrant Nominee Program, Alberta Immigrant Nominee Program and BC Provincial Nominee Program. Contact our office to discuss your options.
Express Entry
Started in 2015 this is a new process that Canada uses to process Federal Immigration applications. The program is still divided into three categories—Federal Skilled Worker, Federal Skilled Trades and Canada Experience Class. The application is done online and the processing times, for those who receive an Invitation to Apply (ITA) is very quick.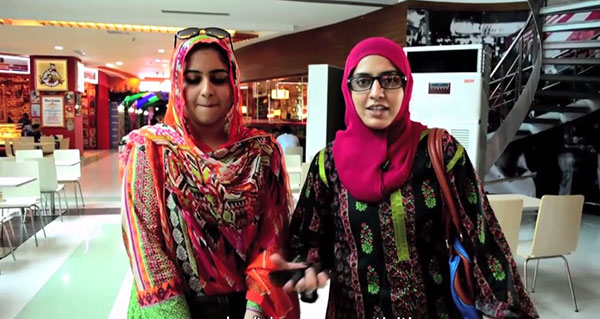 Work and Study Permits
These applications can be done from within Canada (with some exceptions) and out of Canada. As well, the option generally exists to submit by paper or via the IRCC online portal. Typically a school acceptance letter is needed for a study permit and a Labour Market Impact Assessment (LMIA) approval is needed for a work permit, but exceptions to these requirements exist.
Visitor Records and Temporary Resident Visas
A visitor record allows you to remain in Canada with legal status. This can be extended from within by paper or online. A temporary resident visa (TRV) grants you access to Canada and can be single entry or multiple entry. A super-visa will often be valid for longer and allow one to remain in Canada longer.
Family Class Sponsorships
If you are a PR or Canadian citizen you may be eligible to sponsor your spouse, common law or conjugal partner, child, parent or grandparent.