SIECSI does NOT work with any agents anywhere in the world. If someone is claiming to represent our company, please contact us immediately.

We have moved to a new office location at 203-419 Willowgrove Square Saskatoon, SK S7W 8B8. Our phone and all other details stay the same.
Thinking of Starting A Business In Canada?
... 7 Questions Answered In English, Vietnamese and Hindi
SIECSI was incorporated in 2006 in Saskatchewan, Canada as a full service immigration company. Necessary for immigration services, SIECSI is both Federally and Provincially licensed and can provide legal immigration services across Canada.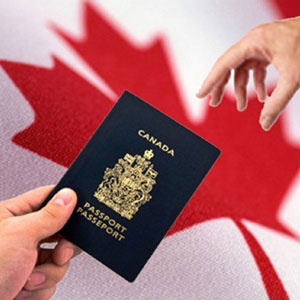 We can help you with your express entry applications, work and study permits, visitor records and temporary resident visas, plus more. Click below for a detailed list.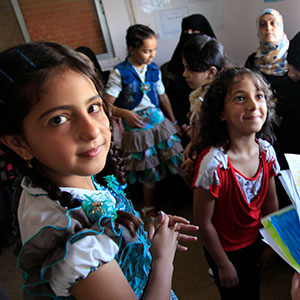 We can assist with your refugee claim and represent you before the IRB. We can also assist with RAD and PRRA applications.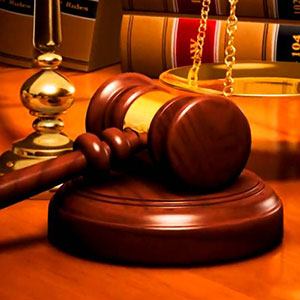 Information on refugee appeals, IRB hearings, detention reviews, and more.